Extreme Symbiosis BY HENRIK OCH LOUISE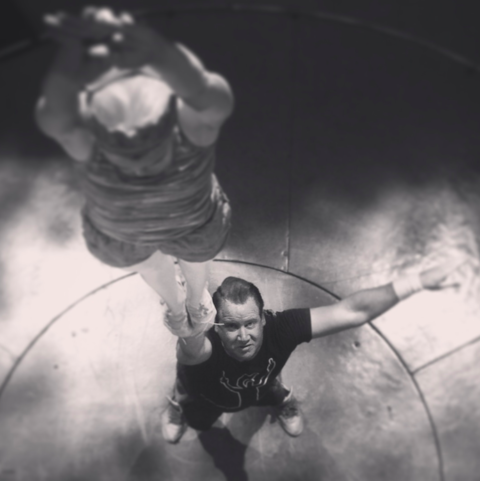 EXTREME SYMBIOSIS
Rådgivning kring ekonomi och produktion till cirkusartisterna Henrik Agger & Louise Bjurholm inom ramen för deras produktion Extreme Symbiosis.
"Extreme Symbiosis" is the result of a research project, where we have tried to examine our circus discipline pair acrobatic on a deeper level. Outside the stage and behind the risky moments there is a whole practice that we want to highlight, and we therefore decided to explore what our practice consists of."
— Henrik Agger & Louise Bjurholm
Läs mer om deras arbete här.
 
Fler case se nedan